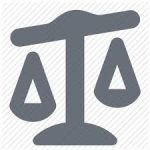 Your efforts have paid off!
The day has finally arrived! Governor Jerry Brown signed AB2609 into law yesterday finally ending our nearly 1 year effort to repair the damage done by AB1425. Thank you for all of your letter writing and support on this most important issue. If you have time, please send a thank you letter to your Assemblyman, Senator, and to Governor Brown.
---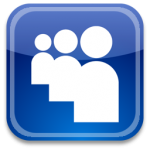 2014/15 CHA MEMBERSHIPS!
CHA Memberships for 2014/15 are now on sale.  $10 get's you over a year and a half of invitations to CHA sponsored events, the CHA newsletter, and discounts at selected home brew shops and breweries.  Click here to see all of the CHA Member Discount participants and check back often as we are constantly adding new ones.