Hope everyone had a great time at the 2017 Southern California Homebrewers Festival!
First up, which craft breweries were at our Pro Pour Night? Say no more!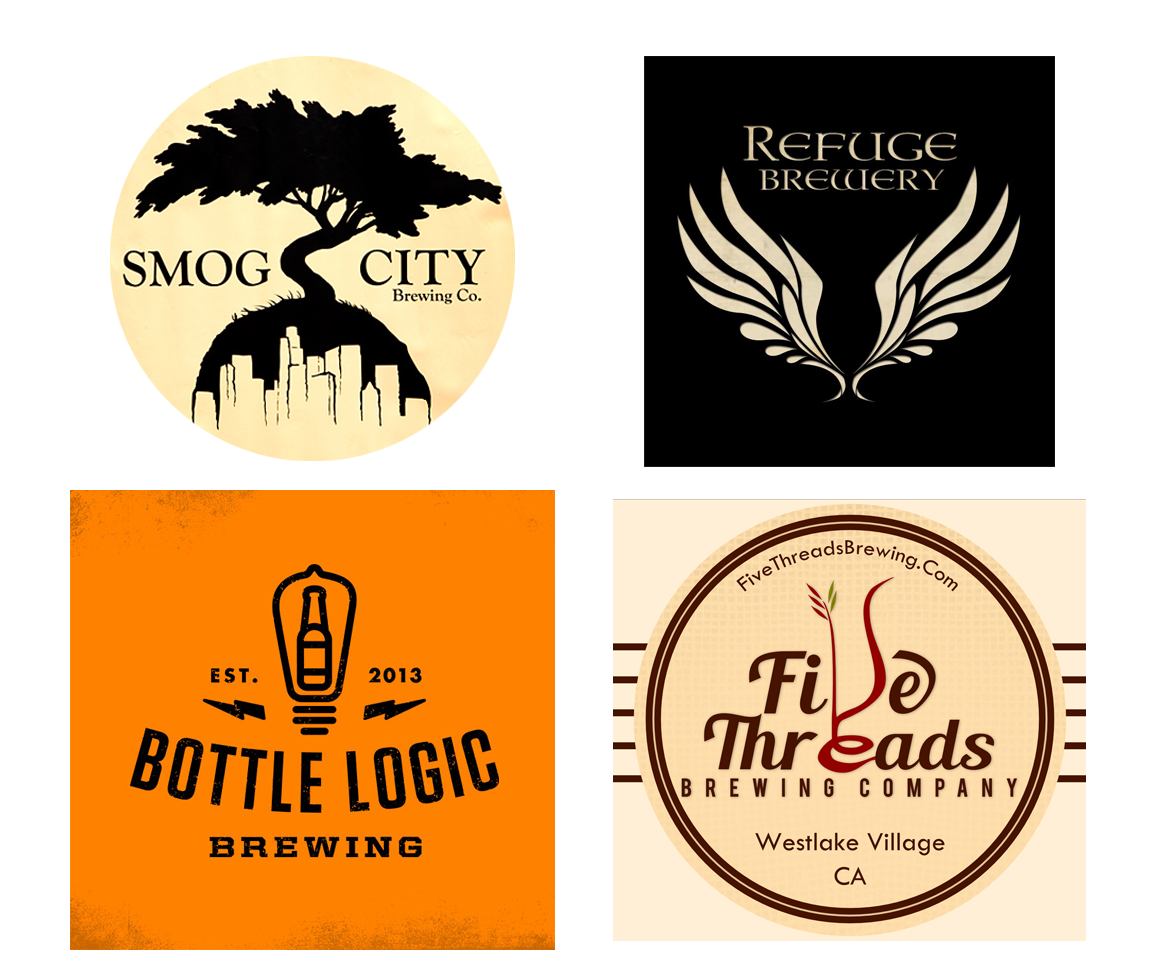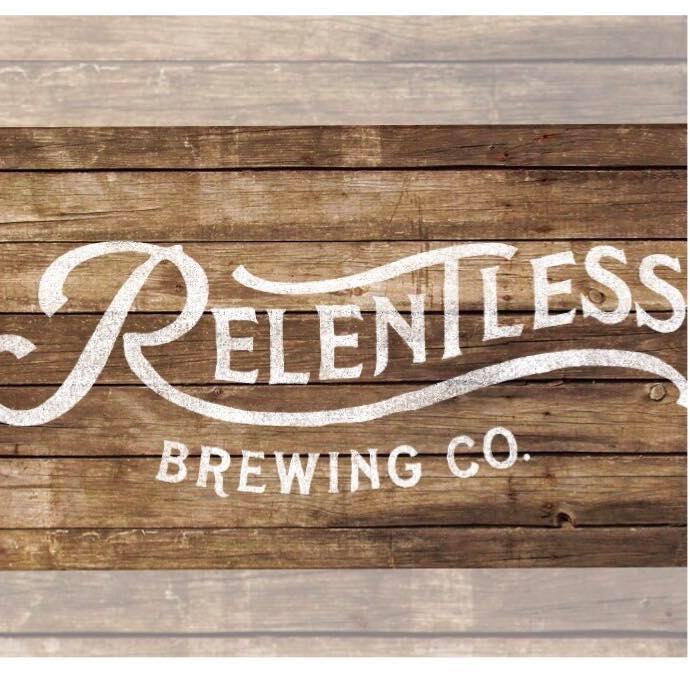 We have Smog City Brewing, Refuge Brewery, Bottle Logic Brewing, Five Threads Brewing, and Relentless Brewing are all lined up and served unique ales and lagers just for you!
Our 2017 SCHF Speakers: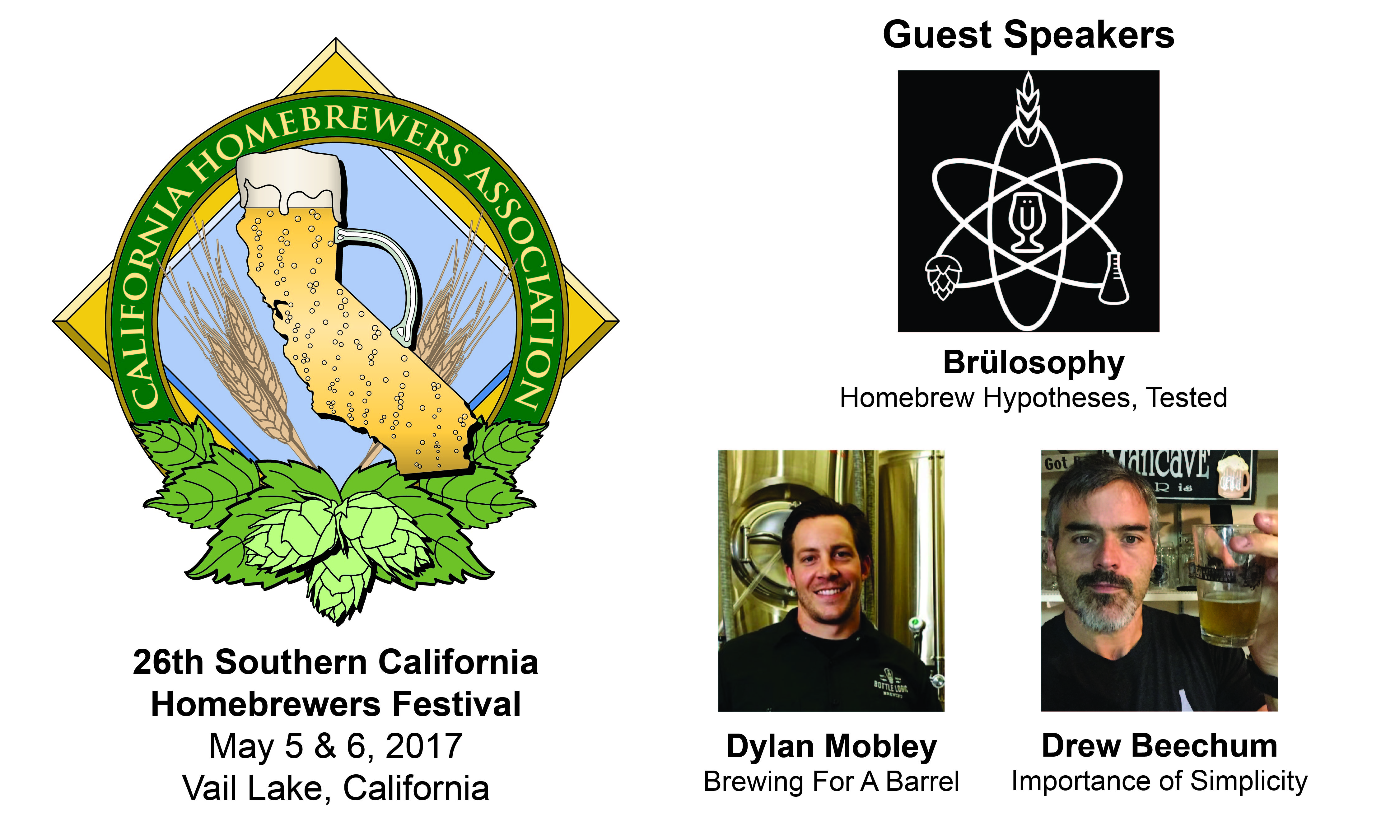 The boys at Brulosophy talked about their work in controlled homebrew experiments and their result from blind triangle taste tests; Dylan Mobley from Bottle Logic Brewing talked about brewing beer for use in wooden barrels; and Drew Beechum from The Maltose Falcons and Experimental Brewing talked about merits of simplifying your brewing process.
Festival Schedule: